I am a Patient Advocate of Inspire2Live. I'm have been trained as molecular and medical Biologist at the University of Nijmegen, and received my PhD in 1997 while working as scientist at the hematology department of the Radboud University in Nijmegen. Since 2000, I work as group leader in Pediatric Oncology, and since 2016 working in the Princess Máxima Center for pediatric oncology in Utrecht. Research in my group is focused on disease mechanisms for children with T-cell malignancies, including T-cell acute lymphoblastic leukemia and T-cell acute lymphoblastic lymphoma.
When I was 18, I lost one of my best friends to cancer. This has motivated me to become a scientist and therefore contribute to finding better curative therapies for people with cancer.
In my work as principal Investigator but also as a Patient Advocate, I'm focused on performing the best possible research that translates into new therapeutic strategies for children with cancer. This is not only achieved by performing state-of-the-art research, but also by training of young medical doctors and scientists during the PhD-studies in the cancer field and by organizing international conferences and workshops that encourages international collaboration for the benefit of patient care.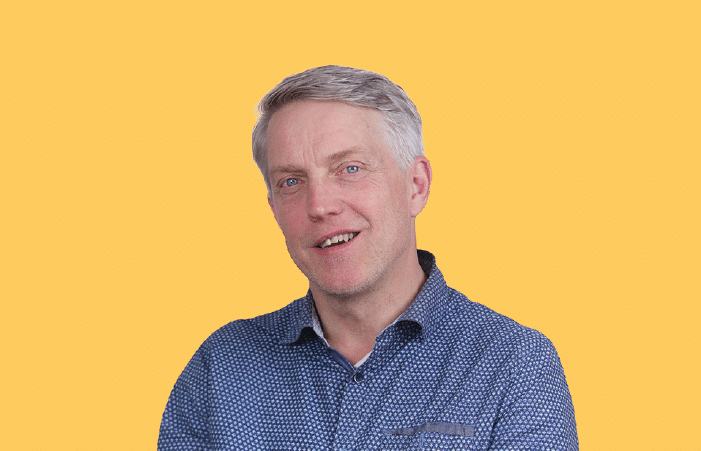 No specific news & updates.