A career health information technologist with extensive hands-on experience in the creation and use of health information systems (services) in leading tertiary-level teaching hospitals as well as disease monitoring & surveillance for research. After nearly a decade of work in health information service applications, Joseph Omach took to data management and analysis within Post-graduate Program, Department of Paediatrics, University of Nairobi before being recruited as deputy head of Nairobi Cancer Registry, Kenya Medical Research Institute. Work at Nairobi Cancer Registry, led to the inception in 2006 of a Sanofi-Aventis funded project which made an effort in alleviating the suffering of childhood cancer (Burkitt's lymphoma) patients in Western Kenya and which Joseph managed from 2006–2011.
The challenge of working with Burkitt's lymphoma patients in low-resource settings opened a new window of experience hitherto unknown. The need to provide practical solutions to life-threatening situations facing childhood cancer patients became Joseph's daily call. This eventually led to the establishment of a non-profit; Childhood Cancer Initiative (CCI). Over the recent past, CCI has partnered with several international organizations including; The Max Foundation (US), International Cancer Information Service Group, Cancer Research & Communications Organization among others. Joseph's publications on population-based cancer registry reporting have featured in the official proceedings of several international conferences including the African Organisation for Research and Training in Cancer (AORTIC), International Network for Cancer Treatment and Research (INCTR) and Union for International Cancer Control (UICC).
Making a contribution towards lessening the burden of childhood cancer by exploring a novel patient-centered concept of optimizing 'patient-care support' is Joseph's current natural calling. Joseph is a graduate of College of Health Professions, (Kenya Medical Training College) Nairobi as well as International Agency for Research in Cancer (IARC) Summer School, Lyon, France.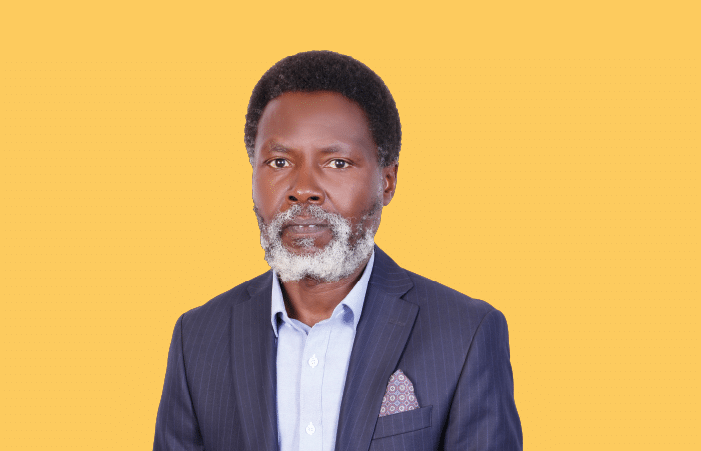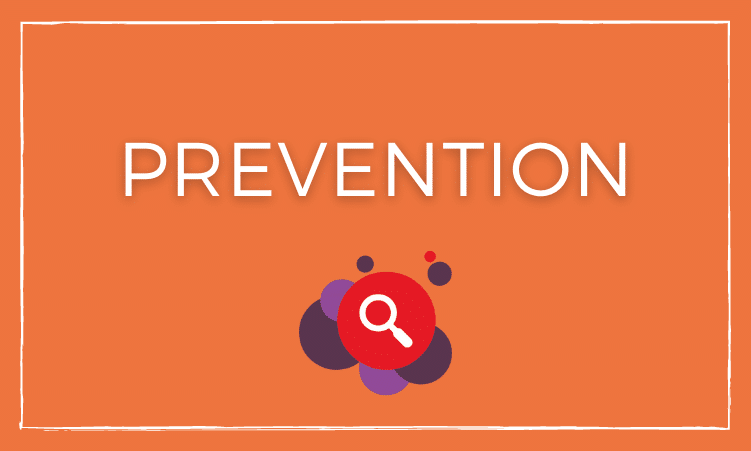 Inspire2Live's perspective on prevention is about making relevant information available whilst placing great responsibility on national governments to fulfil their human rights obligations. Governments must take sufficient responsibility in the […]