I am trained as a haematologist, since eight years I work in strategy and innovation.
From my perspective as an internist, personalised high-quality care for each individual patient is always key. To realise this ambition for future generations, our healthcare system needs a more integrated and innovative strategy, in which all stakeholders are represented. This ambition motivated me in 2014 to take off my white coat and to focus on innovation and healthcare transformation from a broad perspective, both technological, organisational and social. Keywords are collaboration, courage and medical leadership with an intellectual and creative touch.
Internal medicine, innovation.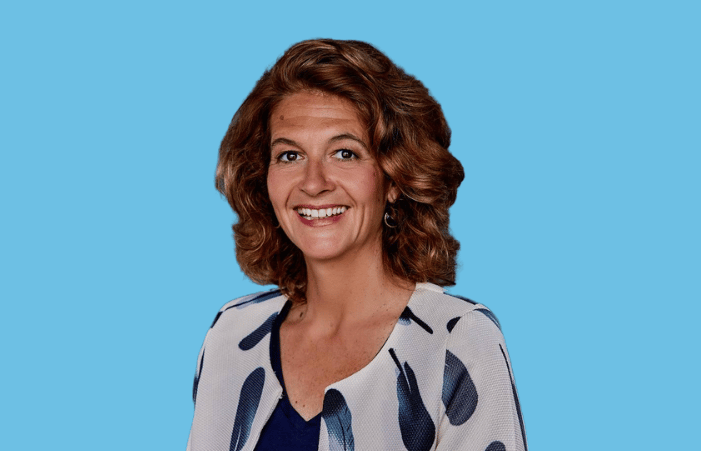 No specific news & updates.