A digital & marketing strategist, a media lover and a Patient advocate. I was born in the summer of 1983, and I believe I have a big share of my name, as Esraa means a journey by night! I'm also a proud patient advocate for We Want Life.
My whole life is a journey that led me to the cancer advocacy route, but that was not the end as the journey is still far from ending. Patients Advocacy where I live is a challenge that matches no other challenge. But I believe it suits my personality as I love risks, change and creating an impact.
In 1997 I red Bill Gates article "Content is a King" and since then I believe that content can make a difference and create the impact we need as advocates, but we need to add another dimension which is "Message is the queen" because we live in a very cluttered world where we see thousands of different content a day and a unique message is fundamental to impact the learning curve.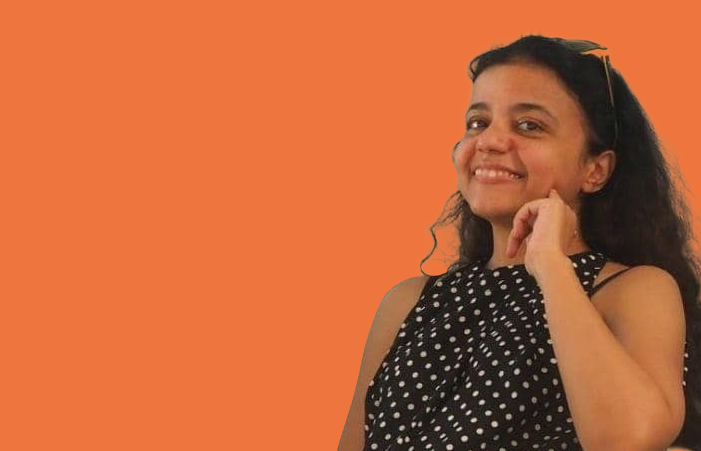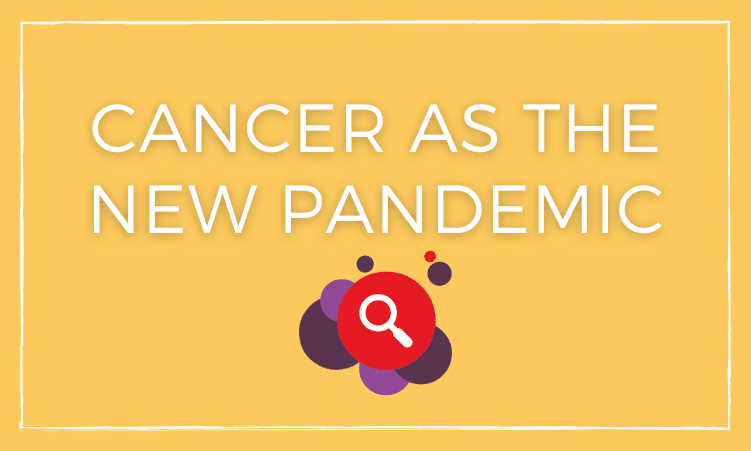 Due to COVID-19, it appears that many cancer cases have either not been diagnosed, or have been diagnosed at a much later stage. We believe that this will have an […]