I am a Patient Advocate of Inspire2Live. In 2015 I was diagnosed with HER2 breast cancer.Due to my connection to Peter Kapitein I had the knowledge and overview to make decisions in a time where many things were decided for me. This is something I wish for many more. After a couple of yearly checks and multiple friends being diagnosed with cancer, I decided I want to contribute to the mission of Inspire2Live.
My work as a Patient Advocate currently concentrates around getting the data of cancer patients available to researchers.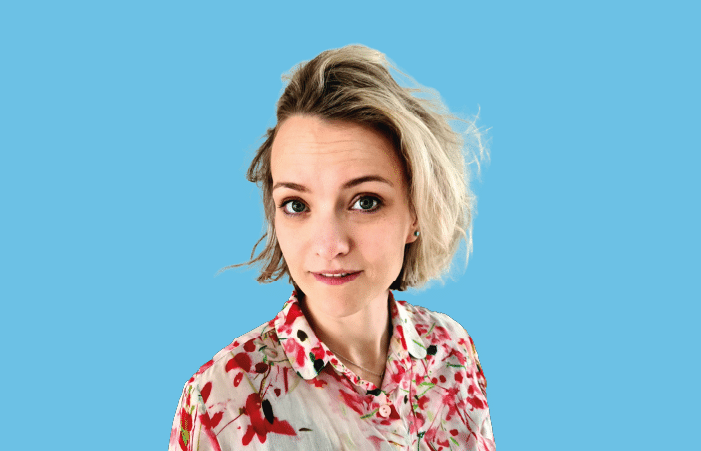 No specific news & updates.